Upgrade To RGB Critter 2.0 (International Customers)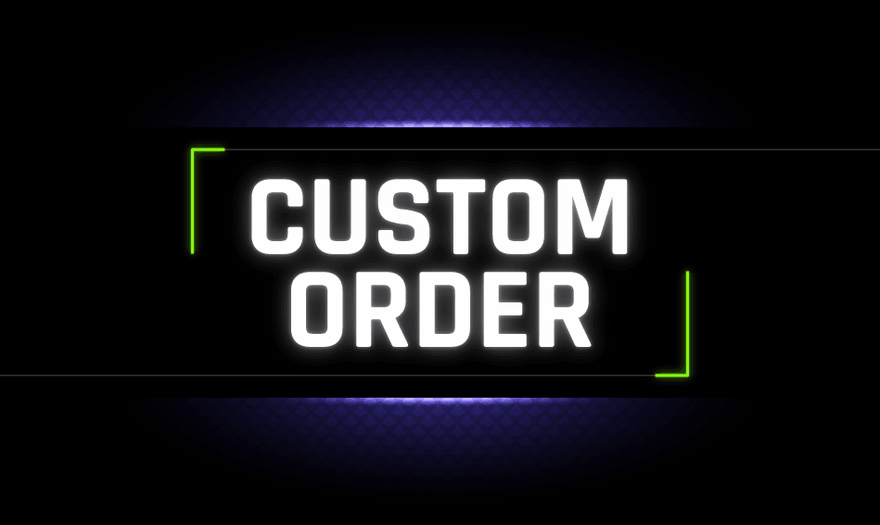 FREE DELIVERY ON ORDERS ABOVE $75 (US-ONLY)
Please note, this only applies to international customers. US-based customers need to follow these separate instructions.
RGB Critter 1.0 
If your RGB Critter shipped prior to 5/22/22, then you have an RGB Critter 1.0 Flashlight.
Your RGB Critter 1.0 can be upgraded to 2.0. In order to receive this upgrade, you need send your RGB Critter to our facility in Oregon, USA. Once your RGB Critter has been upgraded, you can update your RGB Critter 2.0 from home going forward using the 2.0 firmware, USB port, and a PC computer with Windows OS installed.
Return Your RGB Critter 1.0's and We'll Upgrade Them For Free (you pay shipping costs)
-Anyone that ordered an RGB Critter 1.0 can be upgraded to our new 2.0 product for free, but it must be returned to our facility in order to do so.
-Once upgraded, you can install future RGB Critter 2.0 updates from home going forward using a PC computer with Windows OS installed. 
-Add this item to your cart for as many RGB Critter 1.0's that you're returning and checkout on our website. There should be no additional shipping charges. 
-Once we receive your return Critter and have provided the 2.0 upgrade, we'll contact you and provide instructions for how to pay the return shipping fees.
Raised Button Critter Shells
-We're now offering a Raised Button Critter Shell (larger buttons). You can add this item to your cart and the Shells will ship with your upgraded Critters. We'll invoice for all shipping charges once we receive your return package.
How To Return Your RGB Critter
Return the RGB Critter to our workshop in Oregon, USA  (full address below).
Please note, you will be responsible for all related shipping costs. Once we receive the return, we will contact you to go over your shipping options and related costs. 
Remove the battery from your RGB Critter before returning it.
We are not responsible for any packages that are lost or damaged on the way to our facility.
On the customs documents, mark the value of the product at $1 and list it as a "return". The HS code for LED flashlights is: 8513.10.20.00.
If there are any import duties due because the customs documents were improperly filed, we will invoice for all charges that will be due prior to returning your RGB Critter.
We will mark your shipment as a "gift" with a value of $1, so there should be no additional import charges, but we cannot be responsible for any import duties charged for your package. Unfortunately, every country has different customs policies and we recommend contacting your local customs office for additional information.
Please include a note with your return that includes your contact information, address information, and reason for the return.
We'll be in contact within 5 business days of receiving your return.
Return Address

Company: Ants on a Melon, Inc.
Contact: Joel Pinkham
Street Address: 790 30th Street, Ste D3
City: Springfield
State: Oregon
Country: USA
Zip Code: 97478
Ph: +1-541-497-1391
RGB Critter Packages
These featured packages include the RGB Critter Flashlight and a twist-on accessory.
Choosing a selection results in a full page refresh.